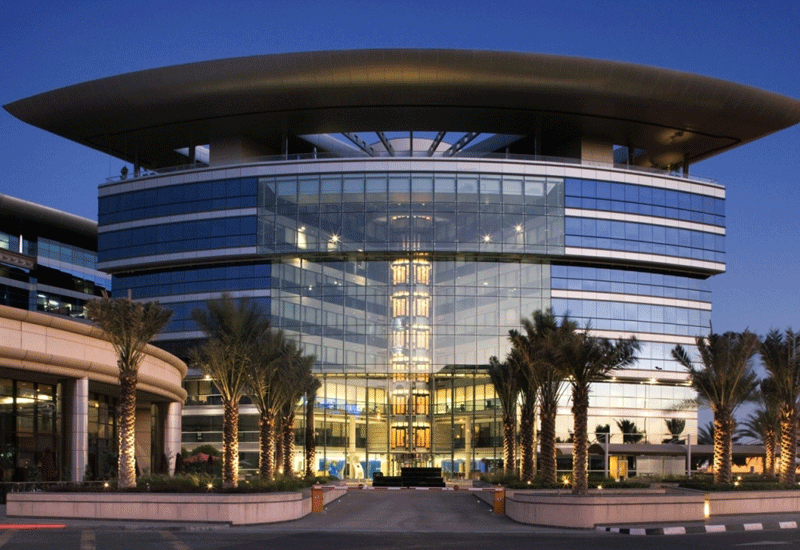 Dubai Airport Freezone
Dubai Airport Freezone (DAFZA) strategically located at the crossroads of three continents and offers a unique gateway to foreign investors and gives you an access to a regional population of 1.8 billion. You can be sure that there are excellent healthcare, leisure, shopping and sports facilities, moreover world-class educational institutions and a very high quality of residential accommodation. Dubai is a progressive, tolerant, secular and multicultural society and has achieved political stability for over 35 years. Dubai Airport Freezone's ambition is to be a premier provider of all business services for demanding international customers.
DAFZA has been established in 1996 as a part of the Dubai Government's strategic plan to be an investment driven economy. Dubai Airport Freezone (DAFZA) is one of the fastest growing premium free zones in the region. Also, it is currently home to over 1,600 companies from various industry sectors, including aviation, freight and logistics, IT and telecommunications, pharmaceuticals, engineering, food & beverage, jewelry and cosmetics. It is located strategically within the boundaries of Dubai International Airport,
Dubai Airport Freezone offers a range of modern facilities with a state-of-the-art infrastructure.
International investors can enjoy dynamic growth through DAFZA's excellent incentive packages, including 100% tax exemption, 100% foreign ownership and no currency restrictions. Situated at the crossroads of Europe, Asia and Africa, DAFZA is providing you with an access to over 2.5 billion consumers.
Dubai Airport Freezone has recently been awarded the prestigious Dubai Quality Award (DQA) and was named the Number One Free Zone in the World by Foreign Direct Investment (fDi) magazine in 2012, moving up from second place in 2011. Previous accolades with FDI include number one Middle East free zone of the Future and number one free zone in the UAE and in the Middle East, in its 2011/12 rankings. DAFZA's commitment to quality is recognized by worldwide ISO certificates for Quality, Environment, Health & Safety and Information Security Management System, as well as Complaints Handling System. In 2010, Dubai Airport Freezone won the Dubai Quality Appreciation Programme award in the service category and in 2012 it was named Best free zone in the world by FDI. DAFZA is Adding value to the UAE economy by providing integrated business solutions, to attract regional and international investors looking for a unique business platform, through service excellence in a customer centric business environment, by dedicated competent and loyal people.
DAFZA's Values are
Customers: Delight customers
Employees: We care for our employees
Teamwork: We work and celebrate achievements together
Innovation: We encourage creativity and deliver innovatively
Social Responsibility: We care for our community's welfare
Integrity and Honesty: We work ethically
Dubai Airport Freezone leadership's vision, dedicated teamwork and the competency of people working in the free zone. This is recognized by the many international certificates and awards received by DAFZA which increases our responsibility to continue maintaining our competitive edge and leading role. DAFZA is a member of the Dubai Quality Group, the European Foundation for Quality Management (EFQM) and Emirates Environment Group.
DAFZA's Facilities
Business and Conference facilities
As part of our policy of assisting you and your business in every way, Dubai Airport Freezone has state-of-the-art facilities providing comprehensive business support facilities such as:
Conference rooms
Business lounge
Lecture hall
Presentation screens and presentation equipment
Flip charts, visualize, stationery
Catering facilities
General facilities
Dubai Airport Freezone isn't all about work though, as we also have facilities to make your life easier. There's a food court that caters to everyone's taste, whether you want to just have a quick bite to eat or a more formal luncheon meeting. The complex also features a travel agent, medical clinic, car rental agency, spa, coffee shops, banking and postal services and generous parking spaces on the premises.
As a leading regional commercial hub, having a business in Dubai Airport Freezone gives overseas companies access to a market of outstanding potential, in a wide range of sectors.
This, combined with our comprehensive service, is why so many international companies have already chosen to settle their regional operations in this unique Free Zone.
Dubai Airport Freezone
was last modified:
May 18th, 2017
by